Korneliya Set met 10 kleuren CRACKLACK

KORNELIYA CRACKLACKMet Korneliya CrackLack is nailart kinderspel....iedereen kan dit !!

∙ Set met 10 flesjes van 5ml
∙ Op waterbasis
∙ dikke of dunne lagen geven Grove of Fijne effecten.

Gebruiksaanwijzing:

∙ De…

€ 59,95
Korneliya CrackLack
Iedereen kan Nailarten!!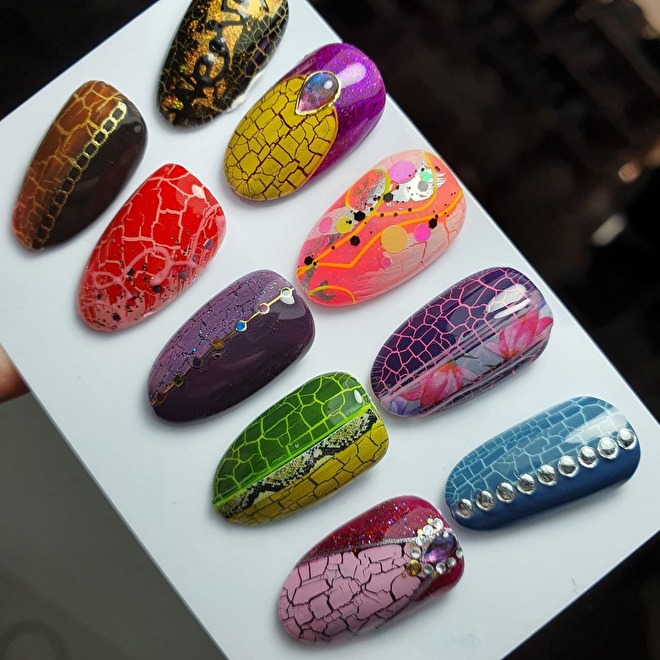 Agenda workshops
GROOT VERBRUIKERS OPGELET!!

Bestel €105- €149
Gebruik Kortingscode
VOORDEEL
en je krijgt 10% Korting
Bestel €150- €199
Gebruik Kortingscode
VEEL VOORDEEL
en je krijgt 15% Korting
Let op:
Kortings bedragen
zijn exclusief btw.